About
At ipebble we have been providing specialist web development to our clients since 2003. We are experienced in building bespoke web applications, responsive website design and the integration of online booking engines.
We are passionate about building solutions to enhance your business and improve your customer experience. We want to attract new customers to your website and inspire your target audience.
From beginning to end we will provide passion and creativity to enable your business to stand out from the crowd.We aspire to deliver unrivalled support to our clients. We fully understand the importance of being able to speak with somebody when there is a problem and we understand that time can be critical. Customer support is at the heart of our business.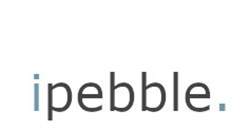 "Successfully designing and building websites for over 15 years"