Booking Integration

Over the past 20 years ipebble has established itself as one of the leading specialists in the integration of holiday park reservation systems. Our team of developers are experts in API integration.
We are able to brand and integrate the booking system into your existing website giving your customers that extra confidence and satisfaction in your product.
We can adapt your online booking process to reflect your individual park requirements. This gives you the flexibility to offer park specific options including special offers, discount codes and arrival dates. We can also provide options for various extras including pets, linen, hampers and flowers on arrival.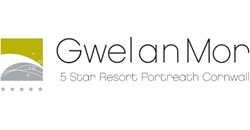 "service beyond our expectations"